Big Board Sponge 400/400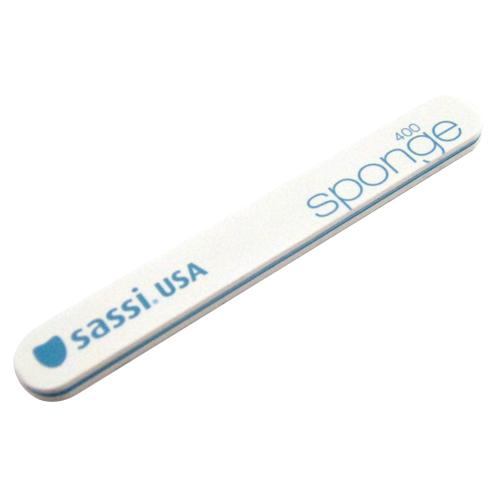 Details
Size(LxWxH): 7x1x0.25 in

Variety of different surfaces of emery board textures go from extra coarse to sponge.

Has a fashionable look and has texture written on the board to help customers know which board fits best when filling artificial nails.

Recommended to include in toolbox for V.I.P customers.

Available in acrylic, gel, artificial, natural 

nails.
How To
Place the board under the nail edge and file in one direction.

Wash the board under the running water.
You may also like