UV Color Assorted 12 pcs/pk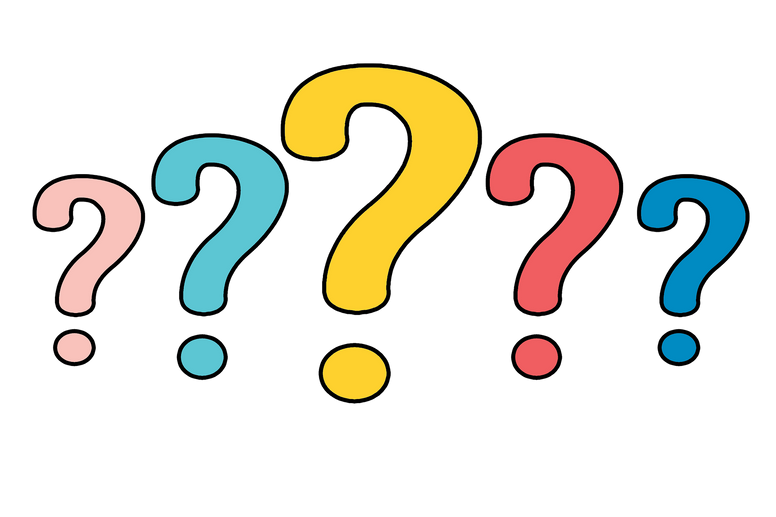 You're thinking, "I don't want to buy a dozen of the same colors. I want variety!" 
This assorted pack will come with 12 UV Colors - but which colors? - it'll be a mystery until you purchase.
UV Gels are a versatile alternative to the traditional liquid and powder systems.

These materials offer the benefit of reduced odor, quick application and natural appearing enhancements.

Sassi UV Gel are low odor, strong yet flexible and long lasting.

They provide a high gloss, and protective overlay coating for natural nails, nail tips, acrylic nails or nail wraps. It is easy to apply with no mixing or filling necessary.

They can be worn with or without  nail polish.

We offer a range of gels for every level technician.

Sassi offers a full line of UV Gels including base, builder, and top gel.

Highly pigmented color gels are also available for all nail art needs.
All Clearance Items are Final Sale.
You may also like