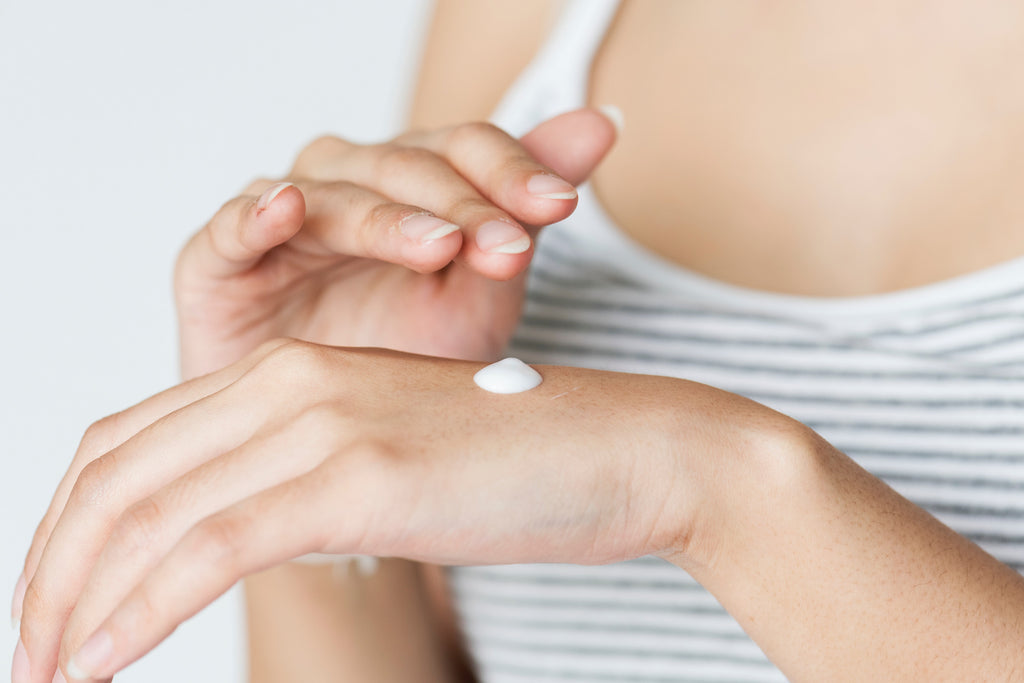 There's nothing more satisfying to hear from your nail technician than that you have healthy nails. In fact, if they call another tech to come look at your nail beds, you're just beaming.
The perfect manicure comes from the foundation of healthy nails, so we wanted to share some tips on how you can grow stronger, healthier nails.
Protect your hands
This goes for any physical activity that puts pressure on your nails and even seemingly innocent chemicals like dish soap.
Moisturize
While many of us are putting lotion their hands, we sometimes forget that our nail beds and cuticles need moisturizing too! Remember to rub lotion into the cuticles and nail bed. If it's still looking dry and cracked, try Sassi Cuticle Oil Treatment for extra hydration.
Stop biting!
I know - easier said than done, but you have to break the habit to keep your nails looking fresh.
Ditch the polish
It won't be forever, but nail strengthening and rebuilding treatments can help restore balance to weak nails and promote healthy growth. Try Sassi Nail Rebuilder or Garlic Stregthener in between polishes. In fact, take a look at our Nail Treatment Collection, and see which treatment is best for your particular needs.
Try a vitamin supplement
Vitamins with biotin can strengthen brittle nails. We've heard good things about Halo Beauty's Hair, Skin, & Nails Booster. Always ask your doctor before starting new medication.